Mission for Dr Tom LaHue Enneagram
To provide quality, entertaining and inspirational Enneagram training in order to help individuals, couples and teams maximize their potential and their relationships.
"Thank you so much for this course. It has been such a blessing."
-Sandy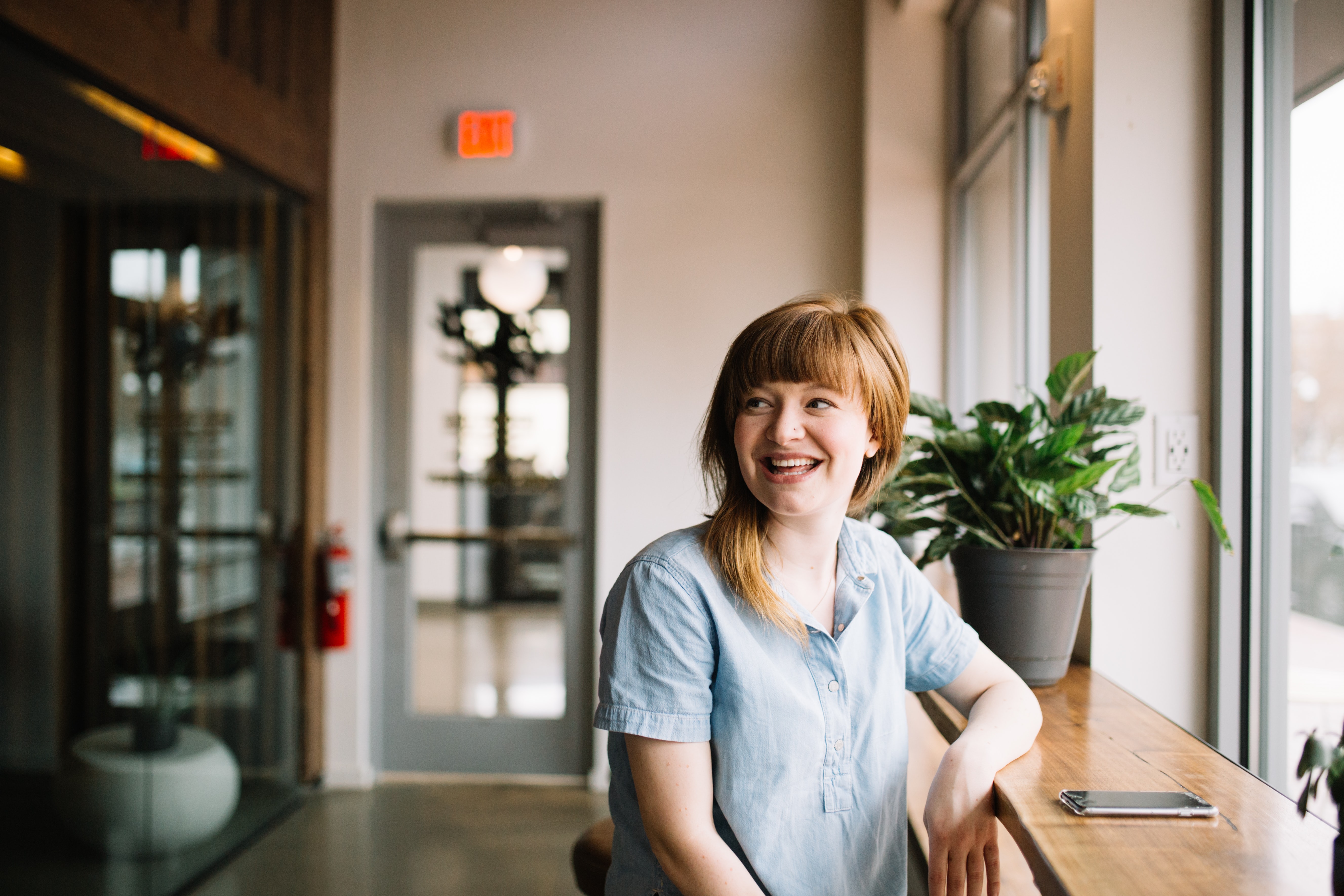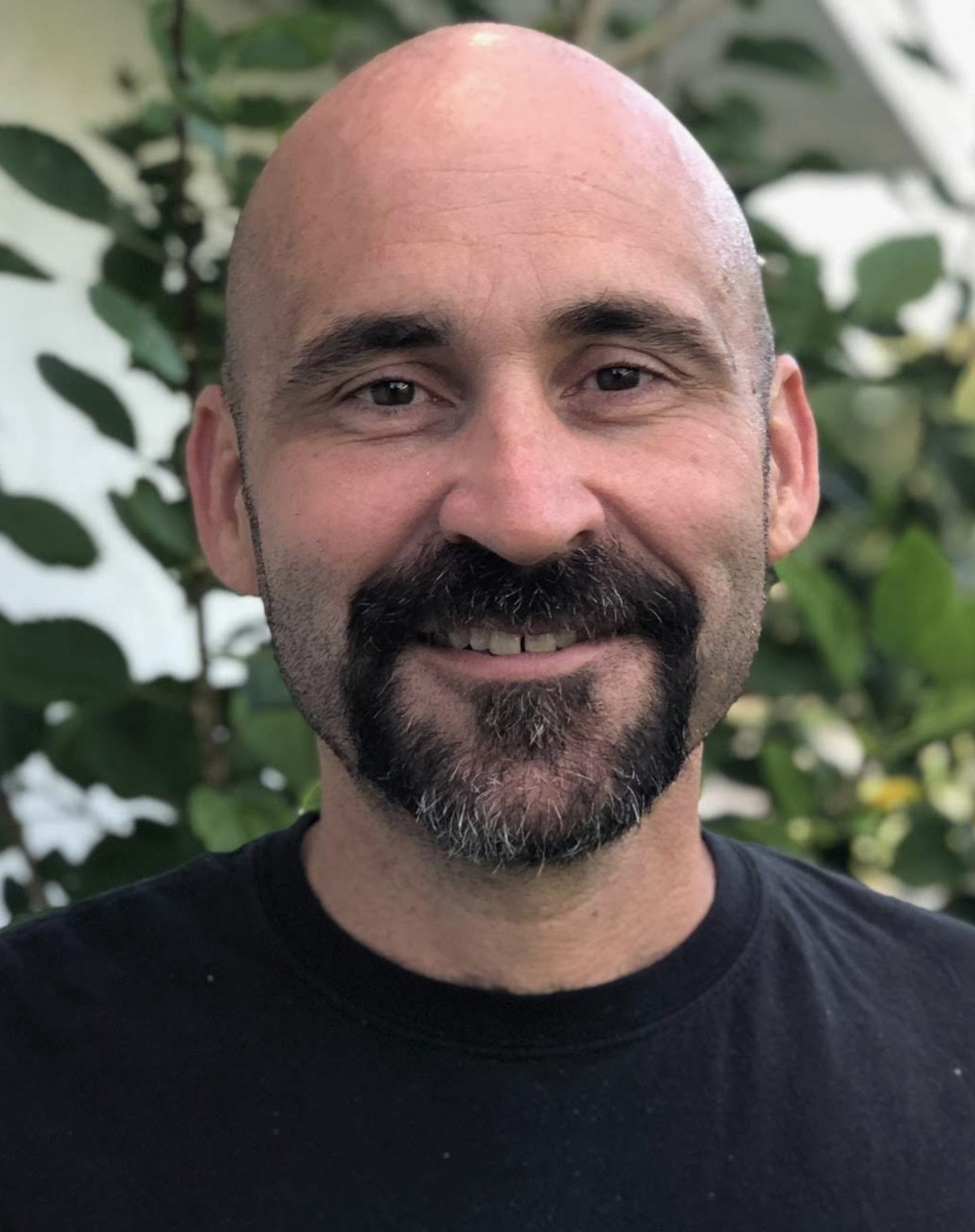 I have been working with people for over 30 years. Life can be challenging at times. But each of us can learn how to live with joy and to be more present to life.